Physiotherapy Leiden / Oegstgeest / Wassenaar
More than just physiotherapy
Fast and lasting results. After working in Rome for 5 years now back in the Netherlands with a new studio in Leiden. Not just physical therapy but a treatment plan consisting of a blend of the best and most effective techniques from around the world tailored specifically for you. Not just exercises but proven effective hands-on treatments so you get the basics to move without problems.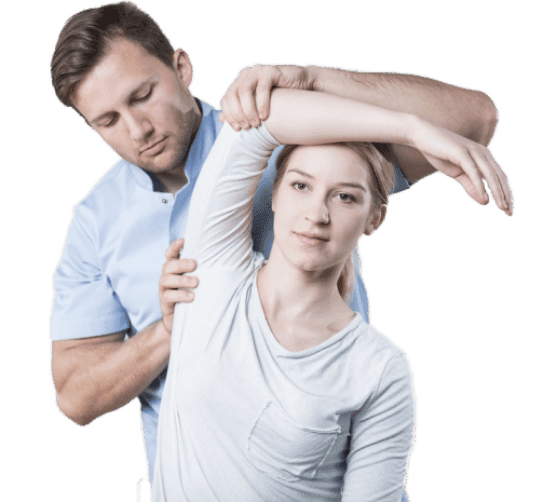 Release
Not only "releasing" muscles, joints or nerves, but also "releasing" the habits that led to your injury.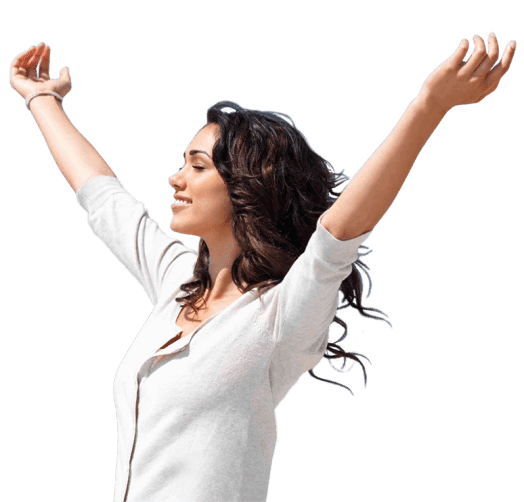 Control
We help you take more control over the way you move and live.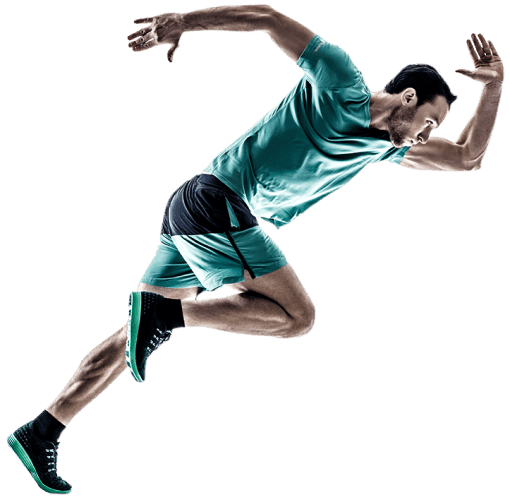 Performance
Not only do you want to get rid of your injury, you don't want another one! We help you continue to perform injury-free in your work, sports and life.

Tried everything but my problem is still not solved.
No one wants to be in pain and you have probably tried several things to fix it but unfortunately without the desired result.
Why should you try us?
We do things a little differently. Use the latest, proven effective techniques from around the world and with us, you are our focus. We listen to you. You are the one who feels what you feel. Tell us and with our knowledge and experience we will create a customized treatment plan unique to your situation. We want you to get rid of your symptoms permanently as soon as possible (and that's sooner than you think). We find
the underlying cause
of your symptoms.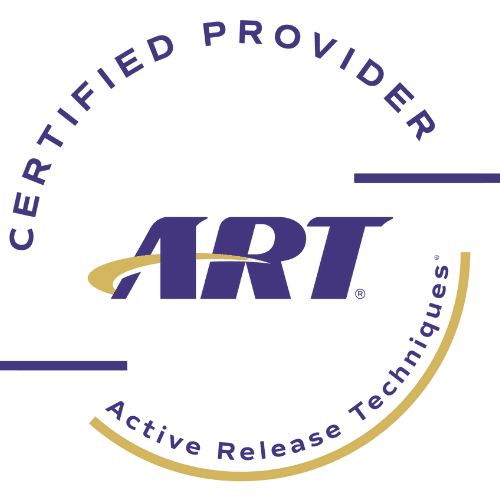 Fysiotherapie is een
kunst!
The background is science, the execution an art.
We think and look beyond standard physical therapy to solve your problem. This total approach is what makes our treatments so effective.
We look at you as a whole and examine the entire body to find out where your problem is coming from.
After all, the spot where your problem/pain is is just the tip of the iceberg; the end result of compensation over time. So we need to look beyond just the site of the pain to resolve your symptoms.
We'll get your joints and muscles moving properly again and give you exercises to do on your own. You can perform our exercises at any time, without equipment. At home, in the office, in the shower.
During the treatment process, we are always available to you for questions and/or support. At the end of the program, you will have the tools to keep your body fit and healthy by yourself and you won 't need us anymore!
We primarily work hands-on. This means we don't send you straight into the exercise room to do exercises, but first we make sure your muscles and joints can function properly. That you have not activated compensation mechanisms and that you have the basis to start training responsibly without risk of injury.