This year we are working contract-free again. This means that we do not have direct contracts with health insurers.
This gives us the opportunity to fully focus on you, our customer. Because of this, and by using very effective techniques, we need fewer treatments on average to solve your problem.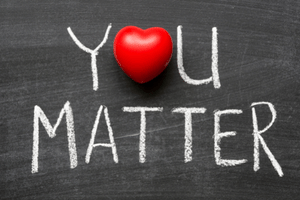 WHAT DOES THIS MEAN FOR YOU
After your treatment you can pay for your session with your phone, cash, bank transfer or payment request. After that, you will receive the invoice digitally. You can submit this to your health insurer yourself. Depending on your insurance package, you can be reimbursed partly or up to the full amount.
If you have any questions about this, please let us know. We are happy to explain further.
ARE YOU AN ENTREPRENEUR
In some cases, physiotherapeutic costs are tax deductible for you as an entrepreneur. Do you have a question about this? We are happy to help you!
RATES
Intake + session physiotherapy
Your first appointment
We do an assessment and treat you at the same session!
Physiotherapy session
Your next appointment
Treatment, exercises or a combination of both